commercial + residential
CONSTRUCTION AND DEVELOPMENT
Family owned and operated, Acadiana has fundamentally built its way up into a leading industry in our home city. Acadiana Group is the central hub for our in-house construction company and development company.

Acadiana Constructors was AG's first born and has grown to include its sibling company, Acadiana Development of Central - together, Acadiana Group.
Because AG is comprised of both the construction side and development side of a business, you are provided with a complete A-Z guided experience.

From custom home builds, civil construction, and commercial development, you are given an in-house, one-on-one involvement from beginning to end, and long after.

Acadiana Group serves individuals and businesses, both residentially and commercially, including:

-civil and site work development
-commercial remodel/restructure
-restaurant and intricate builds
-full scale development and construction
-residential and commercial investment
-custom residential home builds
SERVICES
From civil and architectural construction to commercial and residential development, Acadiana has manifested a superior reputation throughout south Louisiana and beyond.
SITE WORK
site clearing and grubbing, dewatering, drainage, cut and fill, soil stabilization, underground utilities and temporary/final site roads, self-performing site development, foundation development

CIVIL
site clearing and preparation, dredging, utility and piping modification and installation, retaining structure construction

ARCHITECTURAL
site clearing and civil preparation, steel erection, commercial and residential build-to-suit, custom home builds, involved architectural development and construction for commercial and residential construction
CURRENT COMMUNITIES AND PROPERTIES
Arbor Grove
Arbor Grove is the newest community for The City of Central, located off of Joor Road (between Core Lane and Sullivan Road). The project is underway and construction will begin by the fall of 2017.
Garden District
The Garden District is located at Central Square, west of the Sullivan and Wax intersection. The Garden District is home to a cottage style streetscape and easy city access.

Vieux Carré Townhomes
Vieux Carré is located within Central Square, just east of The Garden District. These townhomes are intended to easy, low-maintenance living with easy city access.

Java Mama
Java Mama at Central Square will join the community soon. This two story building will be located north of The Quarters building and will neighbor future retail, office, and/or commercial space. Learn more by inquiring.
The Acadiana Building
The Acadiana Building is located within Central Square, west of the Sullivan and Wax intersection. The Acadiana Building is complete and at fully leased. Sign up to be first on the list for any newly available spaces.
The US-61 Property
The US-61 Property is located on Airline Highway in Prairieville, Louisiana. The property is available and ready for lease or sale. Please reach out for more information or to learn more about the property.
ONE-ON-ONE DESIGN and BUILD EXPERIENCE
From our decades in the industry, we've learned a thing or two.

We have collected our realm of preferred professionals in the industry. Acadiana offers a virtual one-stop-shop that conveniently guides you from A-Z, from blue prints to the final walk through ...and everything in between. With all of our projects, you will receive a complete walk-through with our preferred vendors as you are guided from interior and exterior finishes, color and texture pallets, and an overview vision for the end product.
favorite projects
high-end residential - commercial - medical offices - restaurant development
Arbor Grove City of Central
Tilted Kilt Restaurant in Gonzales, Louisiana
Arbor Grove City of Central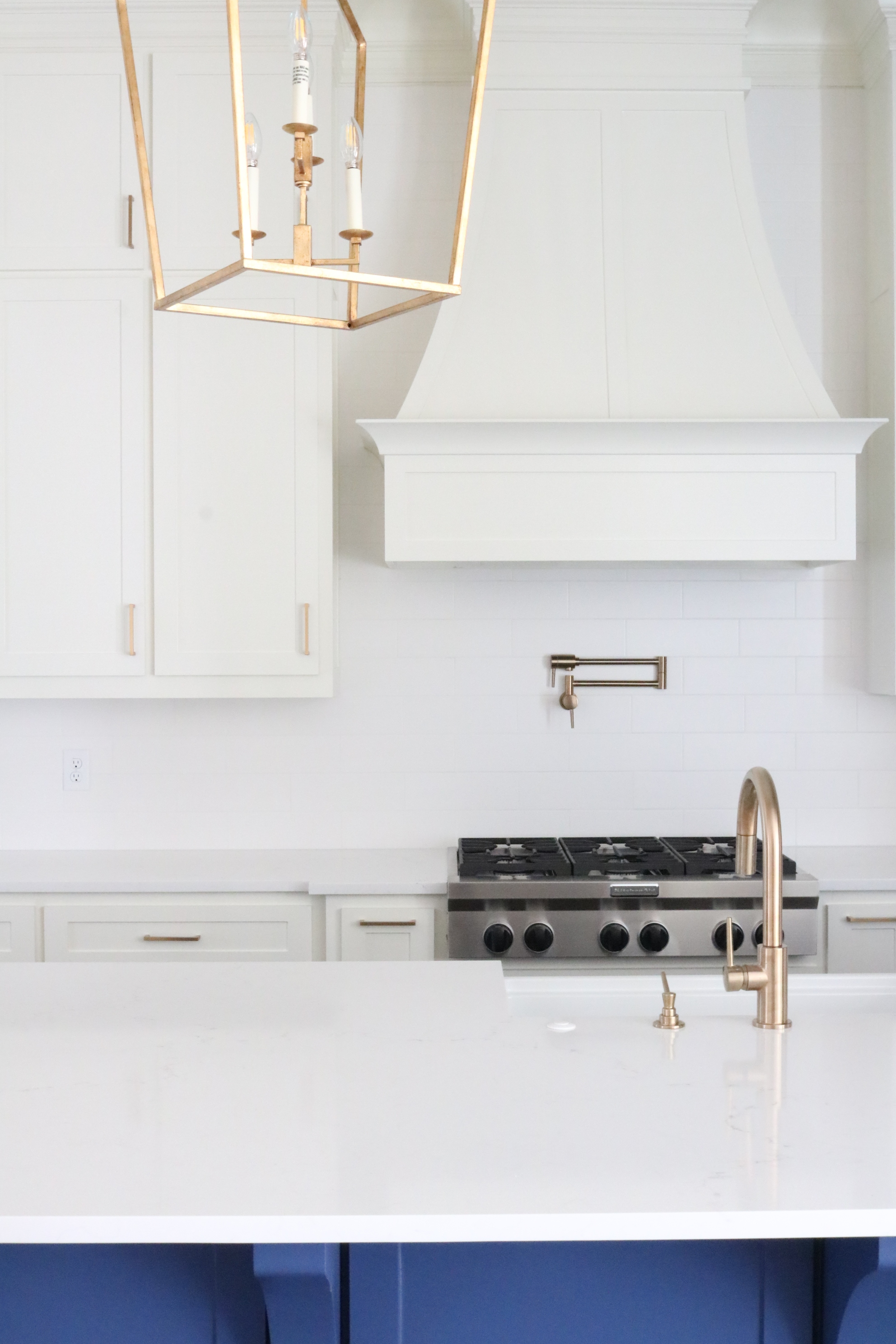 Rogers Eye Center City of Central
The Garden District at Central Square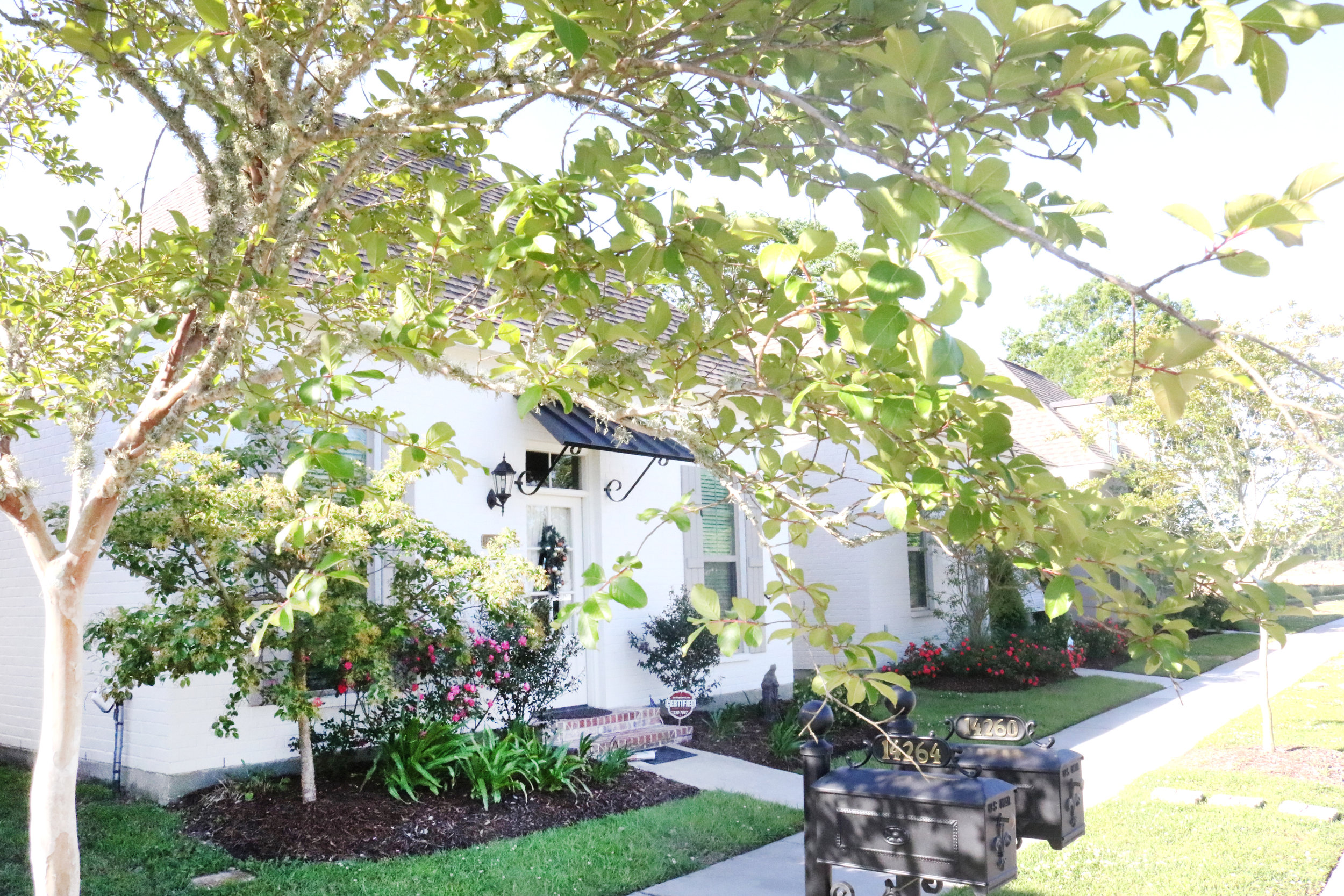 Tilted Kilt Restaurant in Gonzales, Louisiana
Tilted Kilt Restaurant in Gonzales, Louisiana
Arbor Grove City of Central
The Garden District at Central Square
Weiler Plastic Surgery Center Baton Rouge, Louisiana
The Garden District at Central Square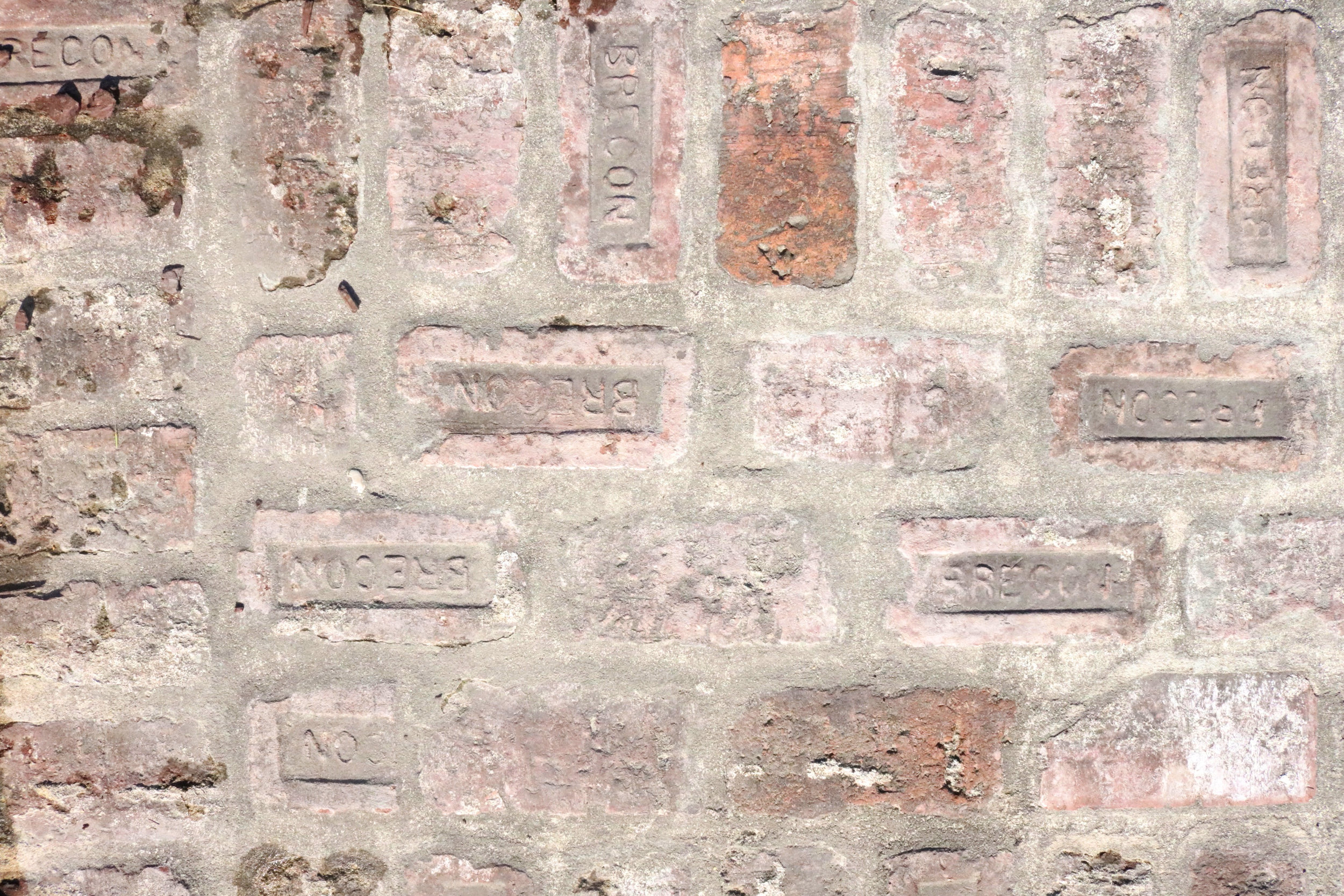 Arbor Grove City of Central
Weiler Plastic Surgery Center Baton Rouge, Louisiana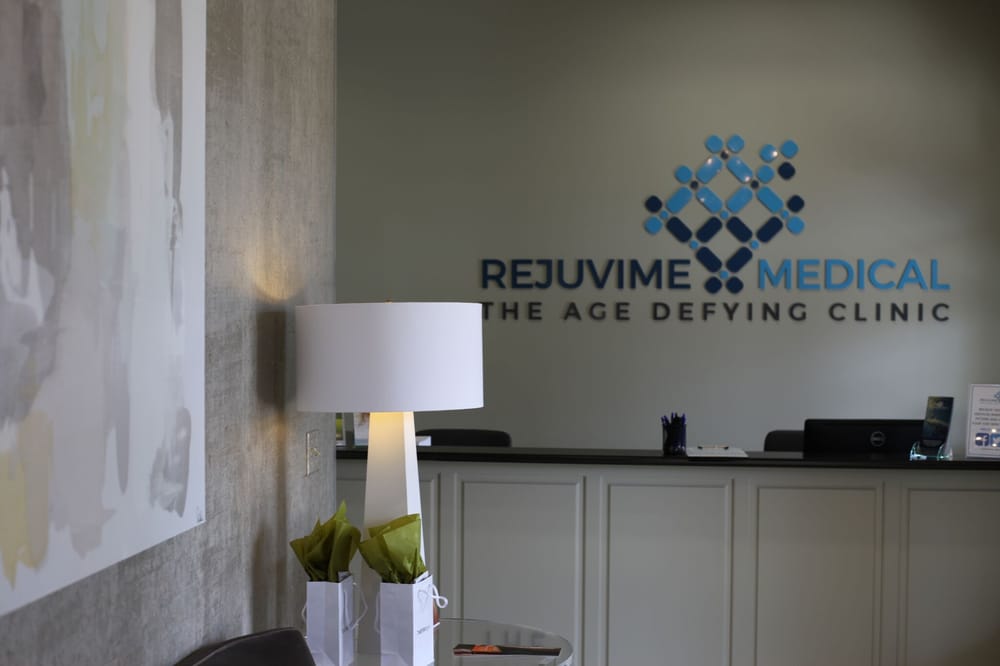 Arbor Grove City of Central