established in 1982
FAMILY OWNED AND OPERATED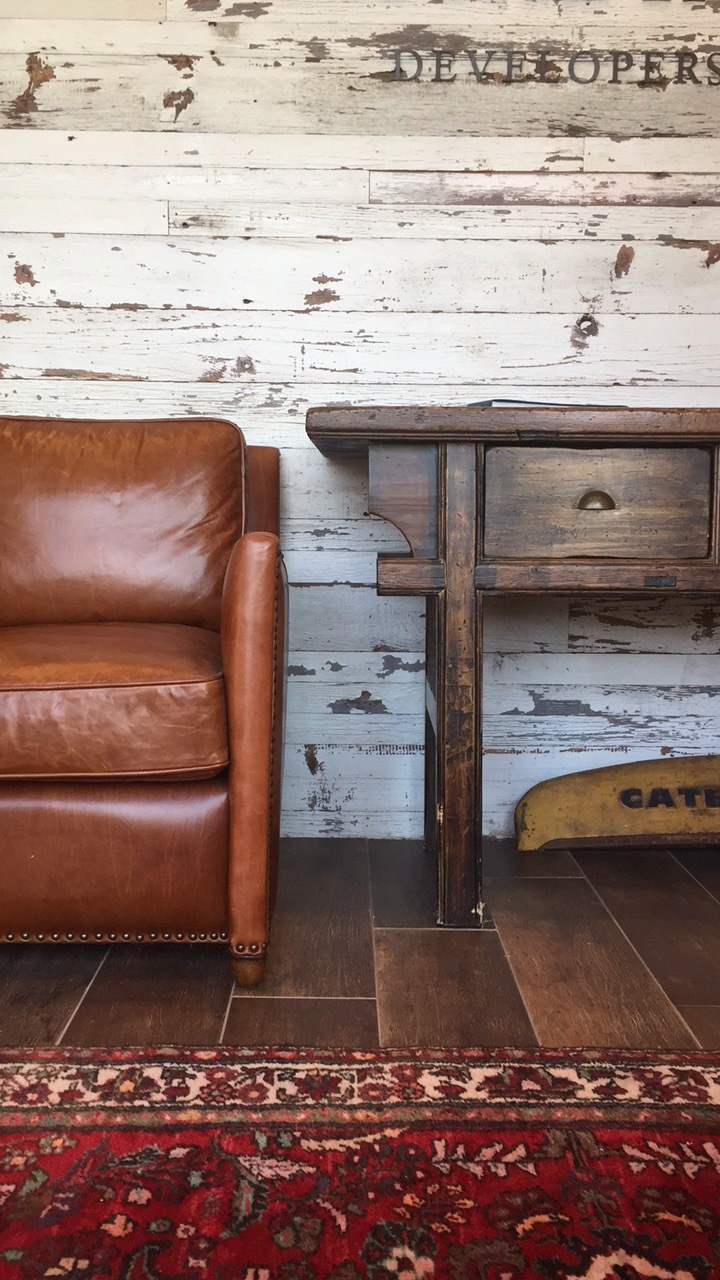 Jeff Couvillion -president
Jeff began his career in environmental and civil construction after graduating Louisiana State University. He worked for Cajun Contractors for six years before leaping into starting his own construction firm in 1982.

Jeff has run jobs all over the country, from environmental plant work, commercial development, and civil/commercial, and residential infrastructure. He has built 100s of custom residential home builds and a numerous amount of commercial builds both in development and construction.
Michael Johnson - vice president, project manager
Michael has been with Acadiana for fifteen years. After graduating Southeastern University in Industrial Technology with a minor in Construction Management, he continued to expand Acadiana's work all over south Louisiana, both residentially and commercially.

Michael project manages over commercial & residential jobs, directing his superintendents in an orderly and timely fashion with experience in commercial development and civil, commercial, and residential infrastructure. He has provides great one-on-one experience with clients, both residentially and commercially.
Acadiana Group is comprised of both a construction company and a development company. Family owned and operated, Acadiana has fundamentally built its way up into a leading industry in its home city. In 1982, Acadiana Constructors was born and is still thriving today as an in-house construction company for Acadiana Development of Central, as well as other local and out-of-town development companies. The family owned and operated company prizes itself in its integrity and passion.
Many years ago, prior to the Civil War, the area around the present day Hooper Road and Greenwell Springs Road intersection was known as "Burlington." Burlington was a thriving community and was the sight of a cotton gin, a grist mill, a brickyard, a blacksmith shop and a ferry crossing the Amite River. The Burlington area, locally known as Greenwell Springs is one of many cities that housed the Central area. Recentally established in 2008, these combinations of cities announced itself as The City of Central and his home to a growing and thriving community.
Acadiana is proud to be apart of The City of Central and its continuing potential and all its got to offer future families. Acadiana strives to produce a superior product utilizing the highest and best use for all developments and jobs. This is established through experience, relationships with clients, vendors, subcontractors, and constantly adapting to the ever-changing field of development, construction and the mind of the community.
Baton Rouge Business Report - The Advocate - Parade of Homes - 225 Magazine